Stellar Real Estate of Florida is Awarded 'Best of Zillow'!
Posted by Monica Bouwers on Tuesday, April 5, 2022 at 11:47 AM
By Monica Bouwers / April 5, 2022
Comment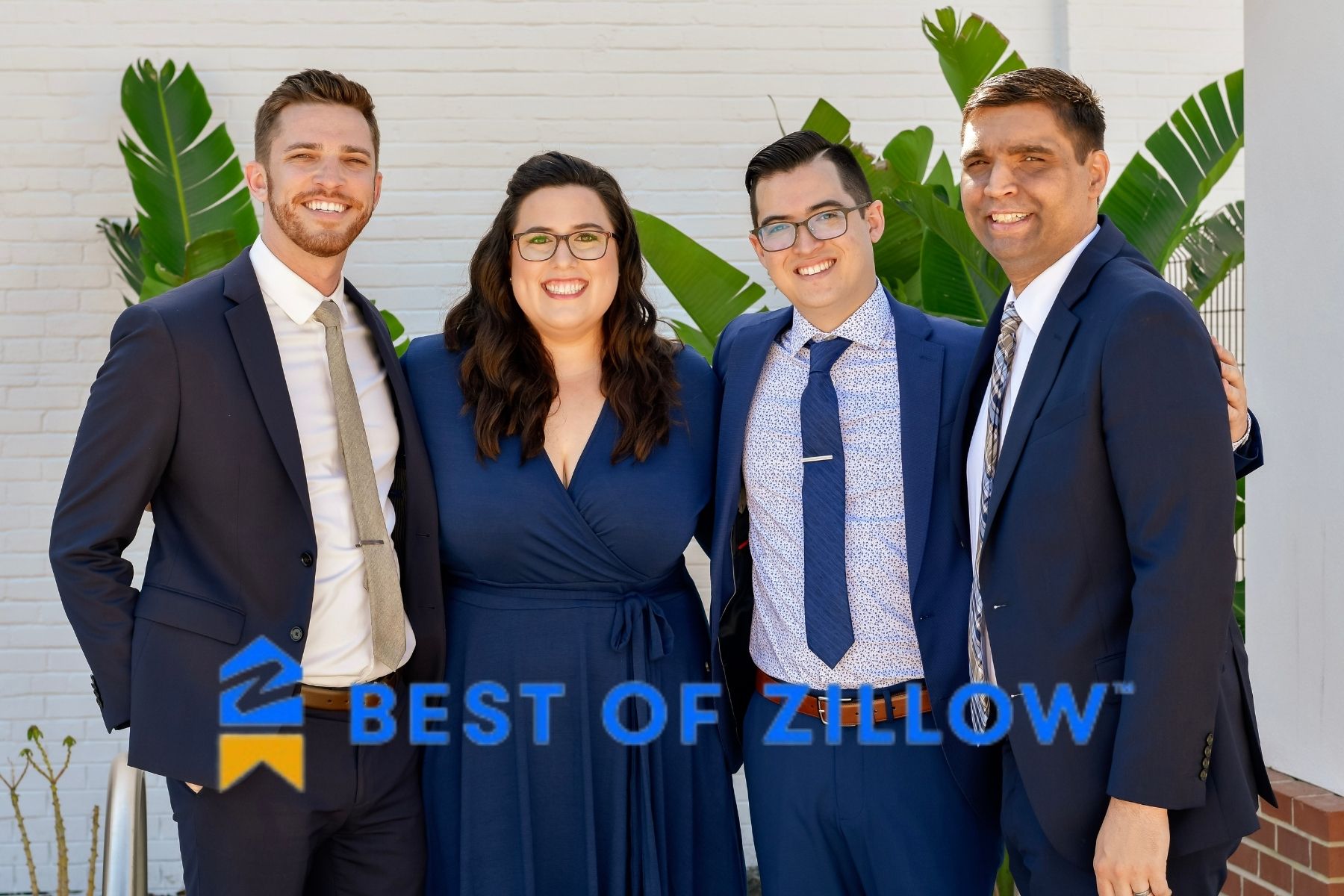 We are feeling incredibly grateful today to be voted "Best of Zillow"!! This is the first year our entire team has earned the Best of Zillow badge, but this is our Broker, Monica's, 3rd Best of Zillow year in a row!!
"Best of Zillow" is Zillow's highest mark of distinction for exceptional customer service!
The Best of Zillow badge is awarded to only the top-performing 10% of Zillow Premier Agent partners across the country with proven track records of exceptional performance, customer experience and operational readiness.
Our team's commitment to superior guest service, personalized attention to detail shows in every customer interaction. We are thrilled to have been recognized and are thankful for the amazing clients we have had the opportunity to work with as partners with Zillow! We are dedicated to making the process of buying and selling as seamless, efficient and enjoyable as possible!